if($db_name==""){ include "includes/config.inc.php"; } $url = "http://$_SERVER[HTTP_HOST]$_SERVER[REQUEST_URI]"; $keys = parse_url($url); // parse the url $path = explode("/", $keys['path']); // splitting the path $pagina = end($path); // get the value of the last element ?>


Professional coffee grinder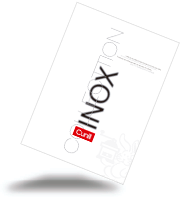 THE INOX COLLECTION, elegance and prestige.
Highly resistant, brilliant shine.
The widest range of professional grinders with stainless steel bodies on the market, suitable for grinding all types of coffee, for all types of business. Cunill designs the bodies of their own grinders with a superior, highly corrosion-resistant metal alloy with exceptional brilliance.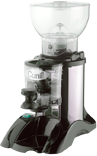 BRASIL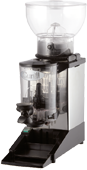 TAURO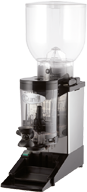 SPACE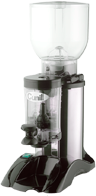 MARFIL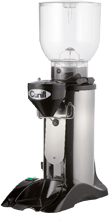 MICHIGAN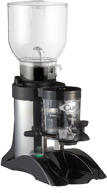 KENIA
(Silencer 63dB)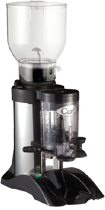 JAMAICA
(Silencer 63dB)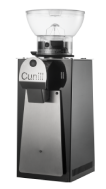 HAWAI