if($db_name==""){ include "includes/config.inc.php"; } $url = "http://$_SERVER[HTTP_HOST]$_SERVER[REQUEST_URI]"; $keys = parse_url($url); // parse the url $path = explode("/", $keys['path']); // splitting the path $pagina = end($path); // get the value of the last element ?>


Professional coffee grinder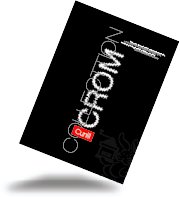 CROM COLLECTION, exceptional beauty.
GOLD or SILVER, you choose.
The widest range of professional chromed grinders on the market, suitable for grinding all types of coffee, for all types of business. Cunill uses an exclusively high quality alloy for chrome plating their grinders in gold or silver, which possess a unique and captivating glow with an excellent finish, the result of years of experience in perfecting the use of chrome plating.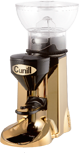 TRANQUILO
(Electronic)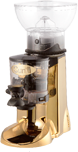 TRANQUILO II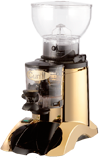 BRASIL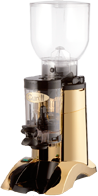 MARFIL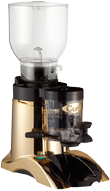 KENIA
(Silencer 63dB)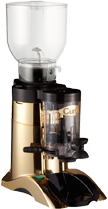 JAMAICA
(Silencer 63dB)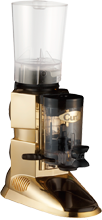 MOVIE
(Silencer 63dB)